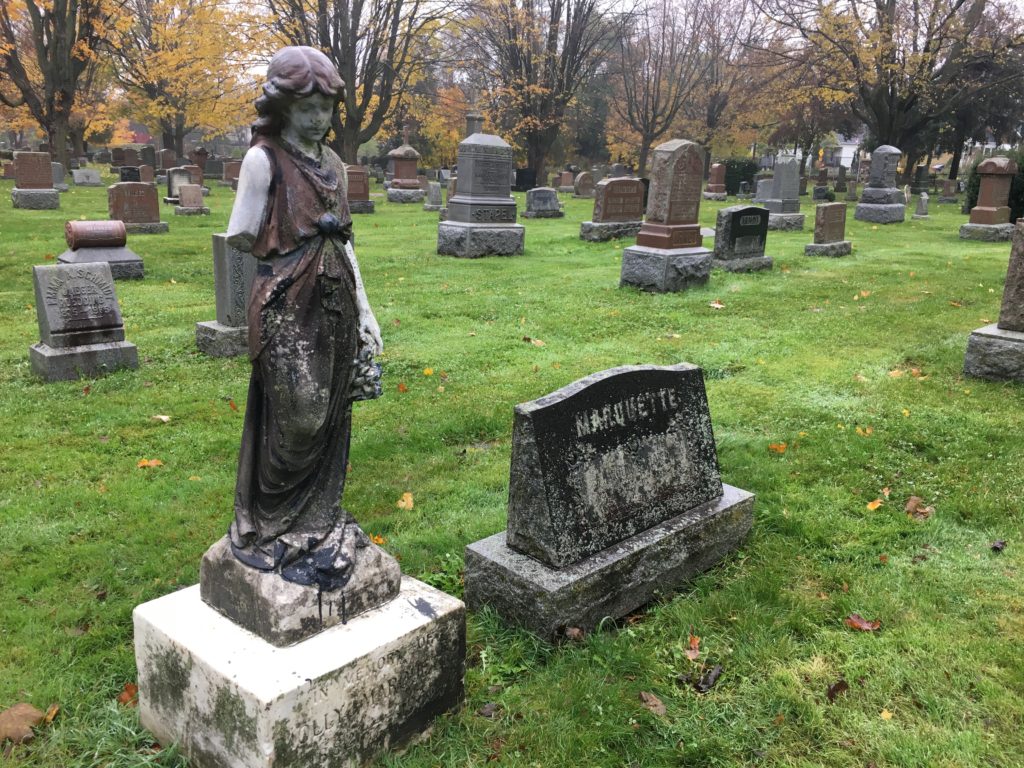 I have done a dizzying amount of travel in the past 15 months for a gal who rarely makes it out of her attic office. In the summer of 2016, we took a family trip to Greece. Then, I tagged along with John to England this past March, followed by a trip to St. Martin a couple weeks later.
But hands down it's the three weekend get-aways to Niagara Falls, Chatham, and Kitchener-Waterloo that I will remember best because I was writing stories for VIA Rail. This meant I had to get out of my introverted head and pay attention to the details in order to write (hopefully) engaging stories that didn't make readers hate me for wasting their time.
If you haven't checked out VIA Rail's travel blog which includes pretty cool interviews with Canadian celebrities like Julie Payette, Peter Mansbridge, and Rick Mercer, you really should!
So, here is my most recent story about my weekend get-away to Kitchener-Waterloo. I took John on this trip (my friend Karen and my sister Anita were my previous travel companions) and it was a ton of fun. Who knew Kitchener-Waterloo so close to home could be the perfect destination for a romantic get-away?
Beyond Oktoberfest: What to do in Kitchener-Waterloo
Late autumn is that fuzzy time between summer fun and holiday cheer. What's a restless Toronto couple to do? My husband and I decide to try something new, and spend the weekend in Kitchener-Waterloo, curious about its transformation from industrial heartland to tech hub with its burgeoning hip infrastructure. While Oktoberfest drew 700,000 revellers a few weeks earlier, we were seduced by more intimate fun things to do in Kitchener-Waterloo.
Photo: Mount Hope Cemetery
Previous:
5 Tips for Dating an Introvert
Next:
Canadian By Design