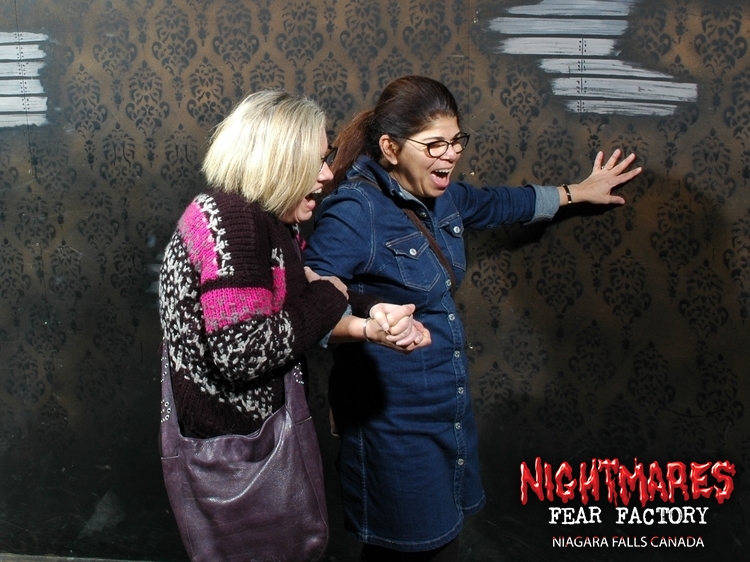 I went to Niagara Falls years ago when my kids were playing competitive basketball. Perhaps it's not the best "mommy" behaviour to admit that I don't hold any nostalgia for those weekends away. Staying in discounted chain hotels with hundreds of teenagers, eating at family restaurants (pass the ketchup), and spending hours in bleachers with screaming parents who clearly were more into the game than me.
So now that my sons are all grown up I'm liberated from obligatory road trips. I am free to go wherever I want with whomever I like. So, where did I go recently for a winter get-away? Niagara Falls. Pretty funny, eh?
Via Rail commissioned me to write a story about what it's like to visit the honeymoon capital of the world in winter (not an obvious time to visit). Spoiler alert: FABULOUS! So, if you are looking to beat those winter blues less than a two-hour train ride from Toronto, head to Niagara Falls. If you go soon you can still enjoy the Winter Festival of Lights.
Here's the story:
Niagara Falls in Winter: The Perfect BFF Getaway
Previous:
3 Communication Tips for your Long Distance Romance
Next:
My Break-Up with the G&M (And What Happened Next)