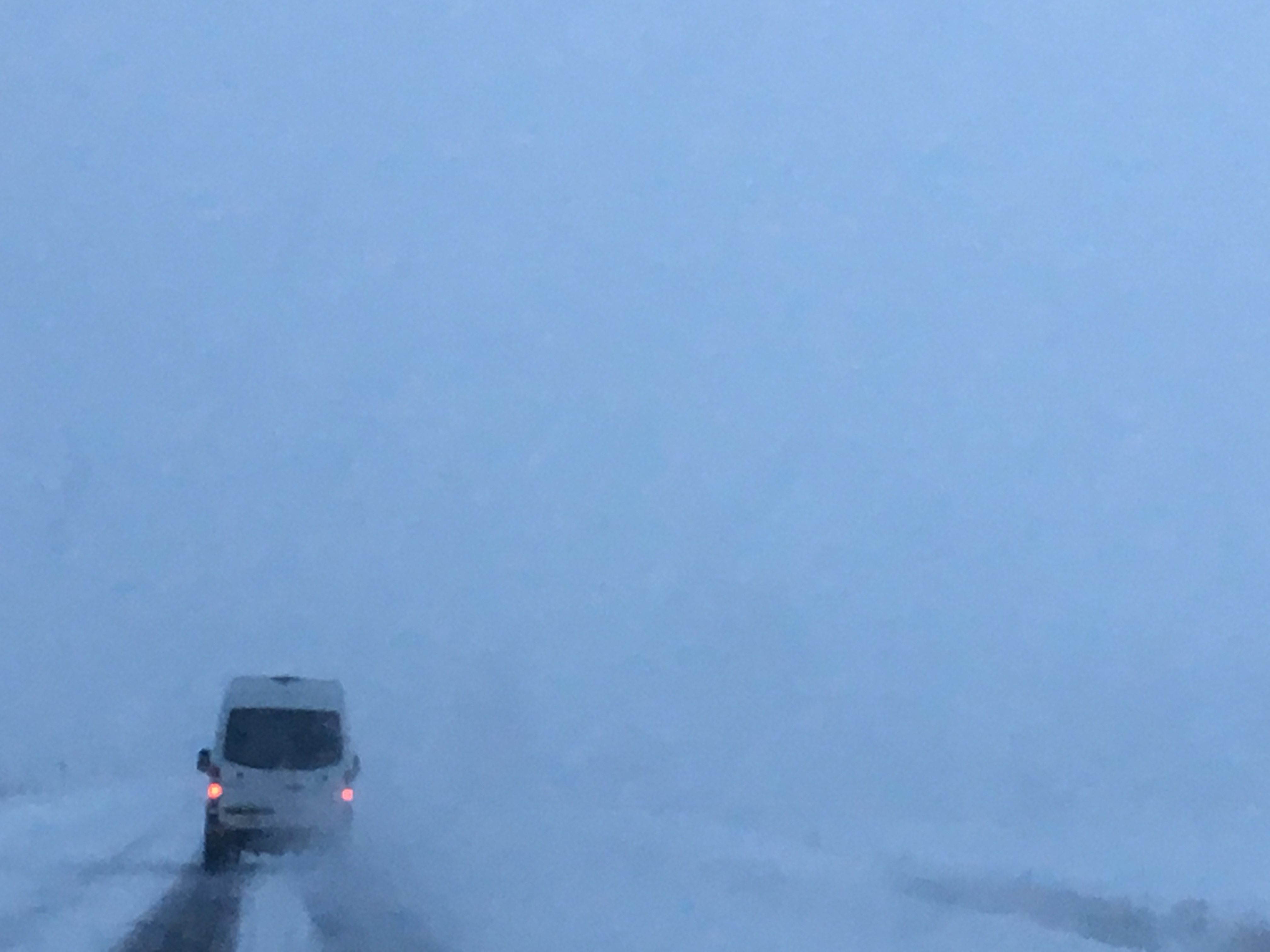 Just when I thought John couldn't screw up my birthday any worse than he does just about every year, he really pulled a rabbit out of a hat this time. I was hoping he would take me someplace exciting for my birthday but perhaps I should have been more specific.
I'm in Parry Sound right now. At the Parry Sound Inn and Suites. It's not all bad. You don't need a code to get into wifi, a continental breakfast is included (can't wait till morning!), and Shari at the front desk is super sweet. She shared great local intel to eat at the Wellington Pub for supper because it's schnitzel night. But still, it's Parry Sound.
In fairness to John, it was supposed to be Sudbury. I know. Sudbury. He has a case there and his associate, Meara, who usually accompanies him wasn't needed this time—plus she must be exhausted from taking her boyfriend to the Grand Ole Opry in Nashville to surprise him for his birthday (and to think it's John with the corner office). So, John thought wouldn't it be fun to take his best gal on an overnight road trip—especially given it's her birthday.
I tried to get excited about this little mini-adventure and keeping my tourist dollars in Canada. I've actually never been to Sudbury and spent yesterday googling all the fun things I could do while John was in court. High on my list was to check out the new Stompin' Tom Connors statue (a kindred spirit as he snubbed the Grand Ole Opry and mega-fame choosing to stay in Canada instead).
But Sudbury and my date with Tom was not to be. The weather got worse and worse on Highway 69 and just north of Parry Sound the snow squalls reduced visibility to zero. John could no longer see the road (only flashing lights of cars in ditches), and the highway was closed just a bit farther north stopping us from getting to Sudbury. So, we turned around and headed back towards Parry Sound. John continued to drive white-knuckled while I googled places to stay when there were enough bars on my iPhone.
So here we are. January 4th in Parry Sound. And while we've only barely arrived, it feels like we've already seen so much of the town. I did offer to jump out at the gas station to ask for directions to the hotel but real men don't ask for directions (or let their pretty little wives) so we fishtailed for 20 minutes down a side road until we found the hotel which was (you guessed it) right behind the gas station.
"All that matters is we're together," John said.
Previous:
Why My Husband and I Decided to End a 25-Year Relationship
Next:
2017 New Year's Resolution: Be Kind In Your Dating Life