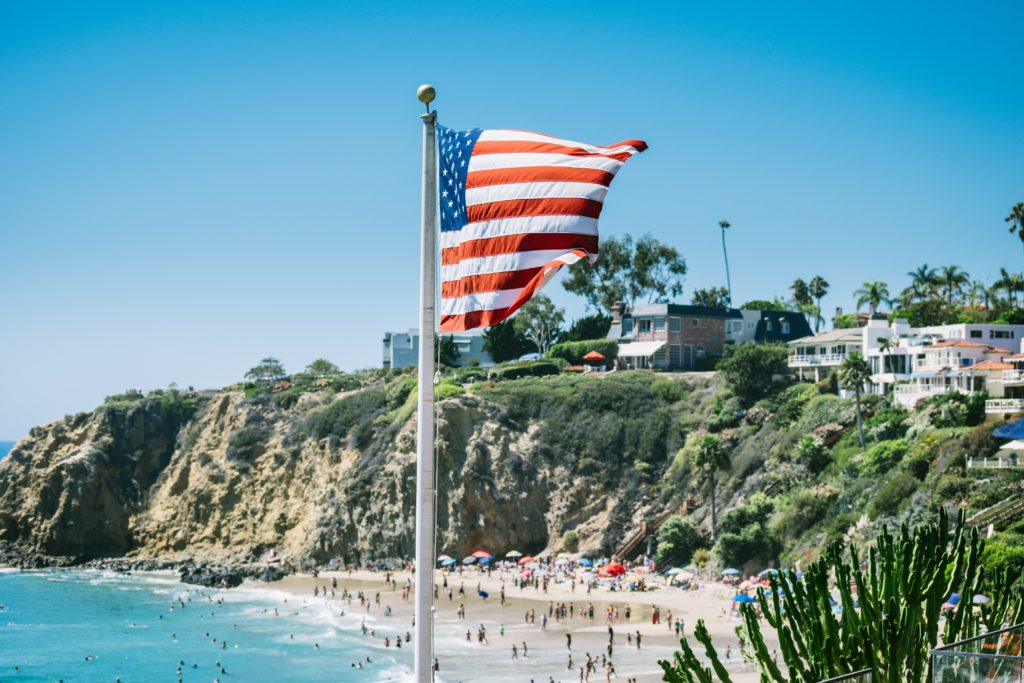 It's truly stunning what comes out of the mouth of the stable genius to our south. Even if he has the  attention span of a toddler, he should still be required to read up (even a little bit) on issues he clearly feels passionate about. An essay in The Conversation: "Data from Canadian Immigrants from 'Shithole Countries' May Surprise Trump" wouldn't be a bad start.
I'm a bit biased towards the value immigrants bring to this country. Obviously. And, it's kind of nice to have the hard facts to support it.
If you are also a person who loves to make fact-based decisions, you may enjoy reading The Conversation. My IQ has already jumped 5 points since I started subscribing. I'm far from "stable" and even farther from "genius" but it's a step in the right direction.
As for the immigration thing, here is a poem by Nayyirah Waheed from her beautiful collection, salt.
you broke the ocean in
half to be here.
only to meet nothing that wants you.
—-immigrant
Photo by Greg Ortega on Unsplash
Previous:
If You Believe in the Motto "Parenting Never Ends," Read This
Next:
Isn't it time for the conversation about aging to grow up? (Story 1)