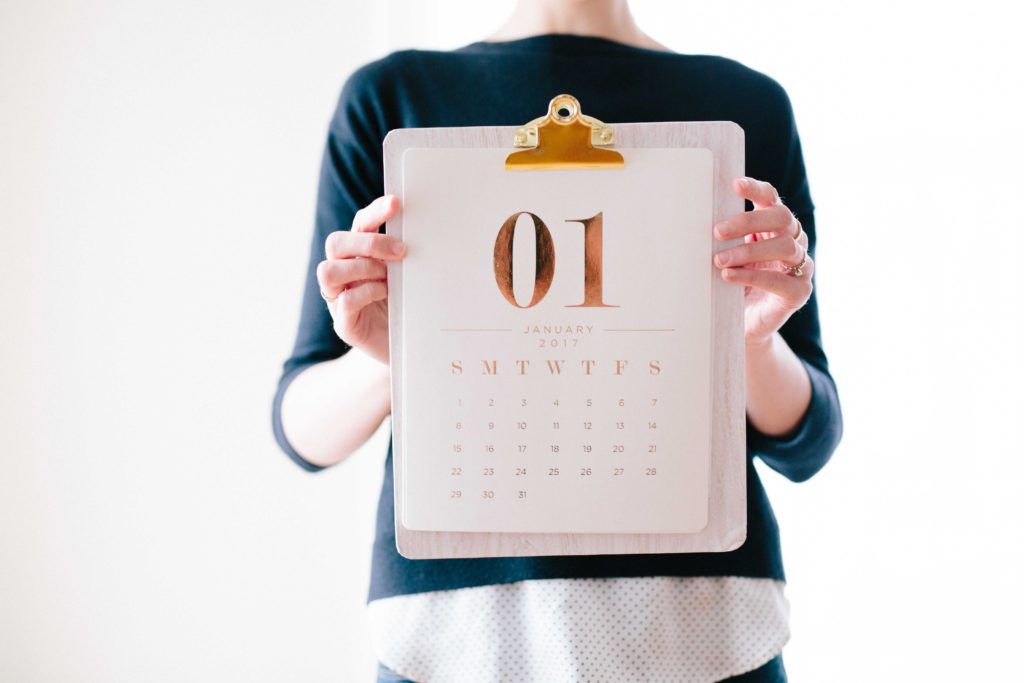 Well, it's January 5th. How are your resolutions going so far?
I'm happy to report that I haven't broken any New Year promises to myself. It's easier when your resolution is to not make any resolutions.
If you recall, I did commit to a few things back in July after receiving alarming news about my bone density and body mass index. The advice from doctors was to change my diet and start lifting weights. So, I joined a gym and publicly committed to three things:
1. I am going to go to the gym at least twice a week
2. I am cutting out wine on school days (unless I'm having dinner out with friends)
3. I'm going to eat more fruit, fewer desserts and ban chips from our house
So far, I'm like the Resolution Queen. The thing about resolutions, the timing has to be right. And, January 1st is just way too arbitrary. July was my moment.
And, I've done awesome. A+.
Not only have I lifted weights at least twice (sometimes three times) every week since July, I also started kickboxing on Monday nights. As I mentioned in a previous post, I'm a natural (all that pent-up anger). AND, my Secret Santa (thank you dearest cousin Sandy) gave me boxing gloves so I don't have to borrow ones at the gym, which probably hundreds of others have sweated in.
While I'm more of a mid-summer resolution kind of person, many people do make resolutions on January 1st. And, eHarmony asked me to dispense some advice related to dating. For this one, I drew from my experience in consulting, using solutions-focus methodology for positive change.
How to Improve Your Dating Strategy in 2018
My beef about New Year's resolutions is that they are too often based on the assumption that we are not good enough as we are. And, that we should start the year with grand ambitions to change. For example, 'lose weight' is one of the most popular promises we make to ourselves on January 1st. Are we really so overweight that we have to swear off carbohydrates for the next 12 months?
There are much better ways to get the new year off on the right foot! What about taking stock of all the great things you did in 2017 and do more of that? Rather than making overblown resolutions that set you up to fail (really, how many people who resolved to lose weight last year actually subsisted on carrot sticks after the calendar flipped to February?) why not make more realistic incremental changes?
Photo by Brooke Lark on Unsplash
Previous:
Stranger Things In Bed (and Other Bests of 2017)
Next:
If You Believe in the Motto "Parenting Never Ends," Read This